I am defense attorney with 20 years of experience defending against state and federal gun charges in the Oakland area.
Firearm laws can certainly be confusing. Some firearms are illegal while others with the same capabilities are legal. There are conflicts between State and Federal laws. Firearm terminology and classification can get very technical and often requires the use of experts. I am well versed in firearms and have be successful in having charges dismissed because of my expertise.
Firearm charges often form the basis for enhancing other charges because of the use or proximity of a firearm in a suspected crime. I have defended hundreds of firearm cases and am prepared to use my experience and knowledge in your defense.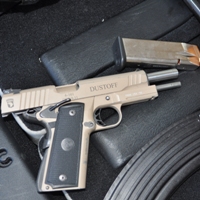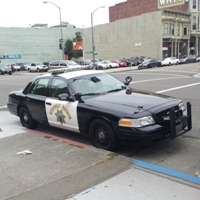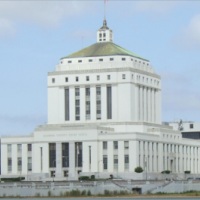 Firearms offenses are serious crimes
When firearms become a part of a criminal case it often signals that the prosecutor is considering a significantly greater sentence. Firearms are seen as symptomatic of the violence that pervades our society, as a result State and Federal law call for harsher sentences when firearms are involved.
Call me for an immediate consultation.